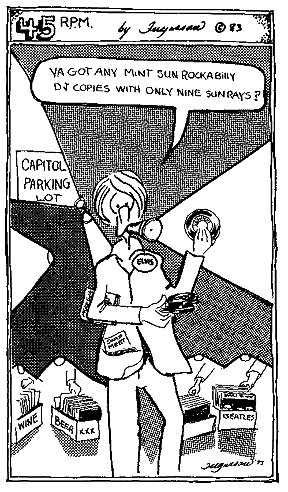 Elvis Presley - The official authorized website of Elvis Presley and Graceland.
Elvis Presley - The Original (unofficial) Elvis Home Page
Carl Perkins, 33 Music Square West #106B, Nashville, TN, 37203

Johnny Cash Fan Club c/o C&A Todd, 430 Oaklawn Road, Winston-Salem, NC 27010

the DRIFTERS (the original Drifters featuring Bill Pinkney)

Little Miss Dynamite - Brenda Lee - official website authorized by Brenda Lee Productions, Inc.
Pat Boone, 9200 Sunset Blvd #1007, Los Angeles, CA, 90069

Everly Brothers, c/o Judy Newby, P. O. Box 120725, Nashville, TN, 37212

Tommy Sands International Rockin' Indiana Fan Club, 3351 E. 20th Place, Lake Station, IN, 46405

Jerry Lee Lewis, P. O. Box 3864, Memphis, TN, 38173

Conway Twitty, 1 Music Village Blvd., Hendersonville, TN, 37075

Rock and Roll Hall of Fame web pages:
LaVern Baker

---

Originals

Web page graphic design by Type Arts.