PM Entertainment produces action/adventure features for the film and video market. Fergusson Studio and PM have profited from a long association during which Fergusson Studio produced graphics for more than one hundred titles. The following are some recent examples.
---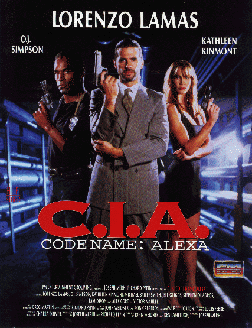 Alexa is the beautiful but deadly protege of Victor Maler, leader of an international Crime Ring who threatens the security of the nation. C.I.A. Agent Mark Graver, will stop at nothing to end the madman's reign of terror. Graver's Plan: to capture and tame ALEXA and then turn her against her boss! With the help of maverick cop, Nick Murphy, Graver and ALEXA must face Maler and his Army of Elite Assassins. In the climatic explosion of action and violence, only the strongest will survive.
---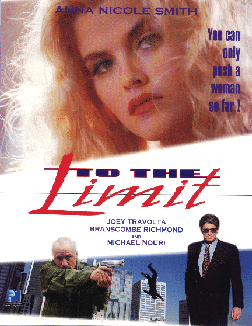 In the dark underworld of spies and deception, China and Colette must out- wit CIA head, Jameson. He is abusing his power to destroy his enemies who know of his illegal drug ring. A missing CD disc leads sexy Colette and her friend through a quagmire of exploding bombs, double-crossing partners and military- trained assassins.

Anna Live
---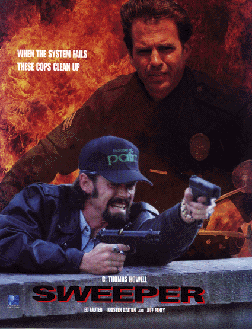 Mark Goddard is an L.A. police officer with a taste for violence and a dark secret-he witnessed the execution of his entire family at a very young age. Fate takes a turn when Mark is recruited by the mysterious "Justice Incorporated", a fraternity of police officers whose agents, known as "Sweepers", deliver justice without constraints of the legal system. As he becomes more involved with "J.I.", he discovers that this organization holds the key to his troubled past-and could greatly endanger his future.
---

Century Film Partners

Hollywood Rock and Roll Museum

Fergusson Studio

typearts.com