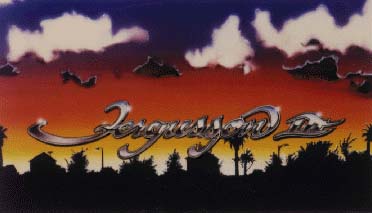 Fergusson Studio
Bill Fergusson operated Fergusson Studio since 1978, providing airbrush illustration , logo-types and graphic production services to the entertainment industry in Los Angeles. His knowledge of film production and promotion, as well as his considerable artistic talent made Fergusson Studio an invaluable resource to its clients. Bill died suddenly in October of '95.
---
Clients include:



Gallery Exhibits

Originals of Rock and Roll a series of 50 graphite illustrations depicting musicians who were catalysts in the early development of Rock and Roll.
---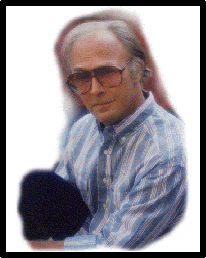 Bill W. Fergusson III 1944-1995
---
"Don't wanna hang up my rock and roll shoes."
---

Type Arts

James Fergusson

Graphic Cop

Web page graphic design by Type Arts.